We are proud to be recognized as a leading masonry systems specialist, consistently rising to the challenges of the most demanding masonry construction projects.
With a steadfast focus on masonry as our core service, we boast one of the industry's most skilled and modern masonry crews. Our comprehensive approach to service begins long before groundbreaking, as we collaborate with you from the concept phase through design and material selection and continue our support throughout the construction process. Our dedicated team of professionals is committed to proactively contributing to your construction project every step of the way.
As a trusted source of expertise in masonry systems, trends, and emerging technologies, we understand that you expect creative, innovative, and effective solutions that stay within budget and are delivered on time. We merge state-of-the-art equipment with our seasoned crews and project teams to ensure your project's timely completion. Our extensive experience spans various sectors: government, corporate, manufacturing and industrial, education, healthcare, religious, retail, parking structures, stadiums, arenas, and special events. Our innovative mindset is deeply ingrained in our corporate culture, driving us to consistently find ways to save money, work more efficiently, and deliver the highest quality product possible.
Meet The Team
Meet our dedicated team at Leidal & Hart, a group of seasoned professionals upholding a 67-year legacy of excellence in the construction industry. United by our shared values, we remain committed to delivering safe, high-quality masonry services. Our expertise and passion reflect in every project, as we tirelessly work to meet and exceed our clients' expectations. Get to know the minds and hearts behind our renowned reputation.
"Our Hardworking Crews Make Every Brick Count, Delivering Quality Construction You Can Trust."

Mike Harman

President, Leidal & Hart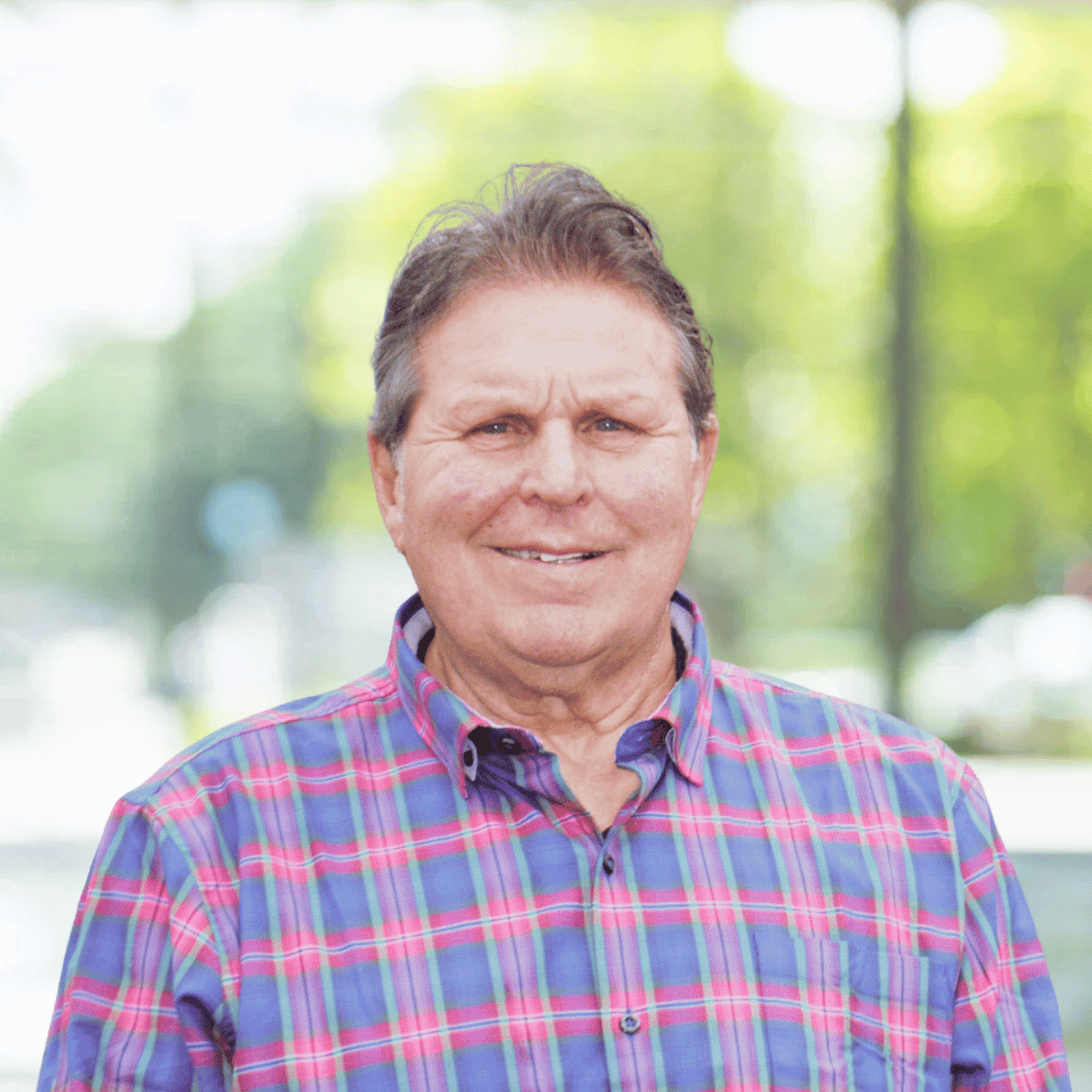 Mike Harman
President
mharman@leidalandhart.com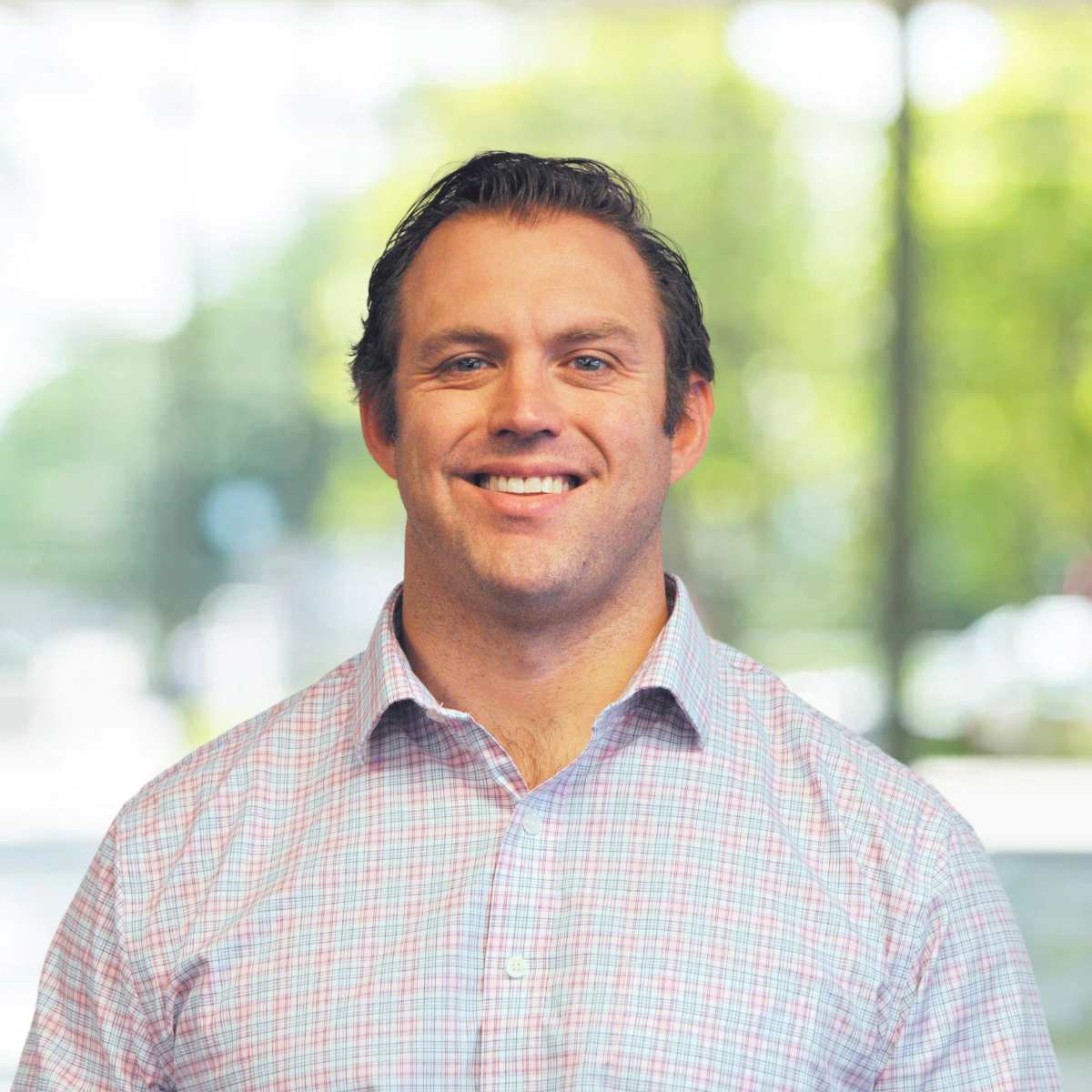 Matt Harman
Chief Financial Officer
matt.harman@leidalandhart.com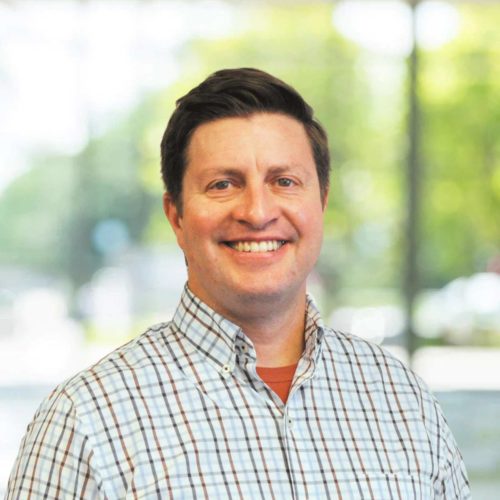 Brad Maurer
Vice President
bmaurer@leidalandhart.com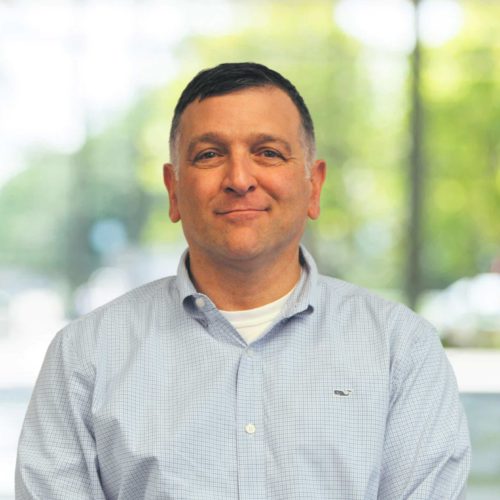 Anthony Coppola
Vice President, Project Management
acoppola@leidalandhart.com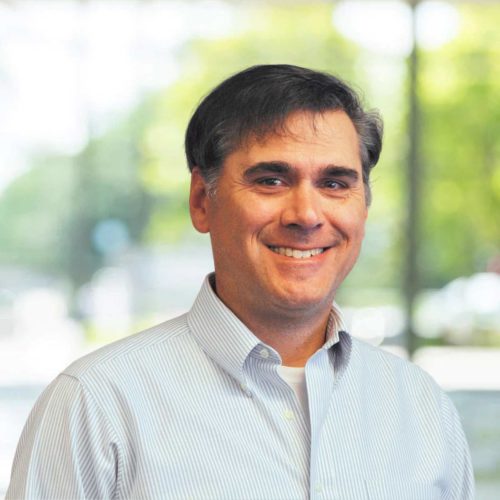 Brad Leidal
Vice President
bleidal@leidalandhart.com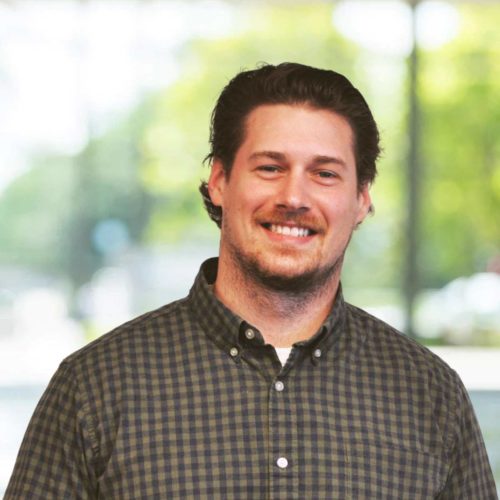 Jake Fallon
Estimator/Project Manager
jfallon@leidalandhart.com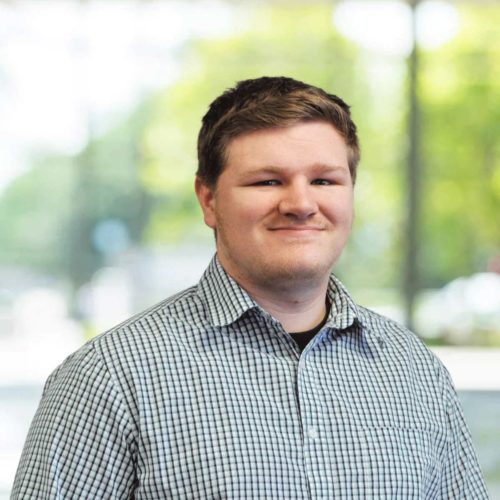 Brendan Harman
Estimator/Project Manager
bharman@leidalandhart.com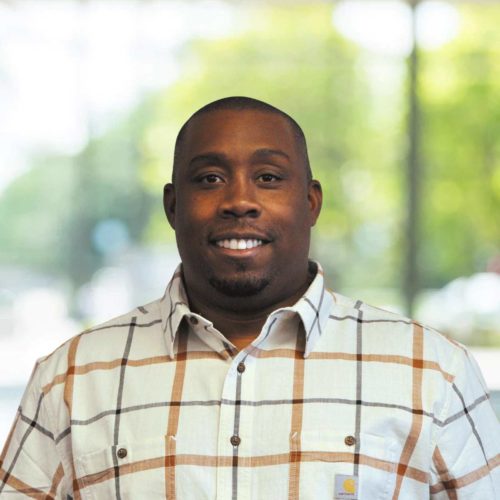 Carl Garrett
Field Superintendent
cgarrett@leidalandhart.com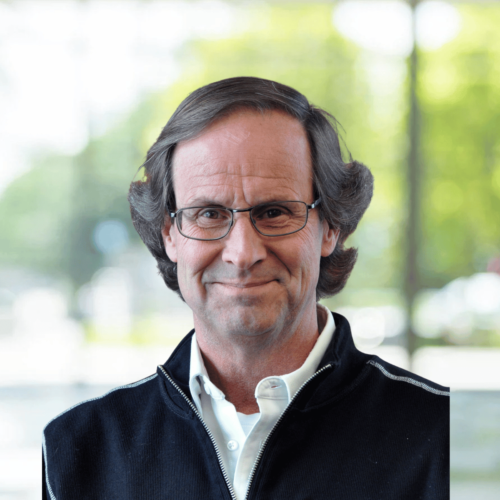 Jeff Weier
Superintendent
jweier@leidalandhart.com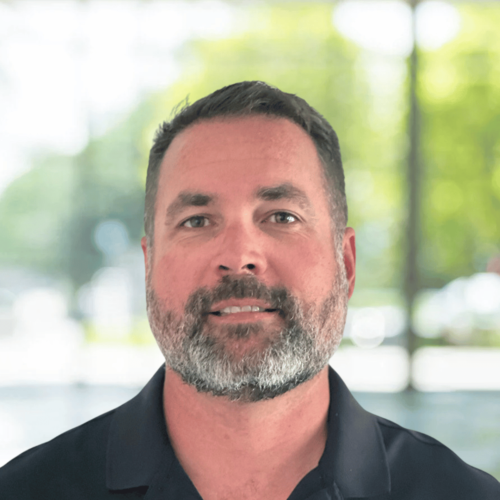 Jerred Schroeder
Ohio Director of Operations
jschroeder@leidalandhart.com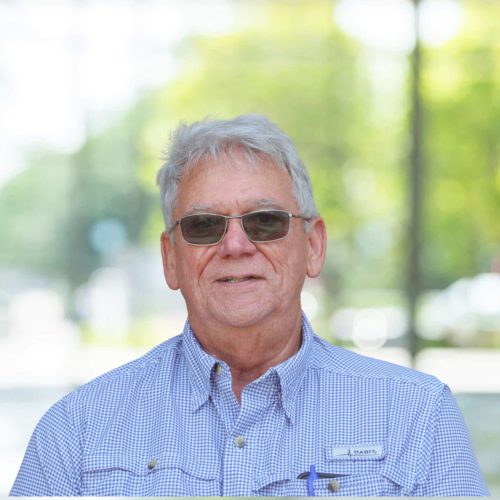 Bill O'Dell
Ohio Estimator/Project Manager
bodell@leidalandhart.com
Jason Zuhlke
Ohio Superintendent
jzuhlke@leidalandhart.com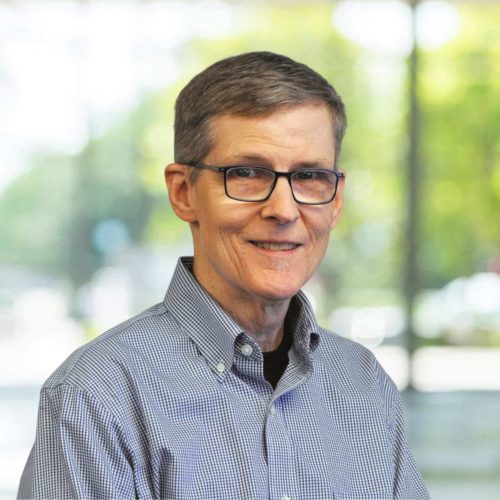 Robert Eckfeld
Controller
reckfeld@leidalandhart.com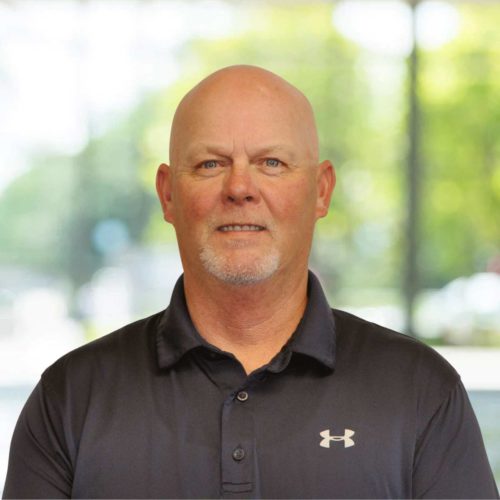 Steve Coleman
Safety
scoleman@leidalandhart.com
Excellence Since 1957
Since our founding in 1957, Leidal & Hart has been committed to providing exceptional masonry services across a wide range of projects. We maintain full-service branch offices in Livonia, Michigan; Columbus, Ohio; and South Bend, Indiana, to better serve our clients.
Industry Leadership.
Leidal & Hart is an expert source of information and analysis related to masonry systems, especially trends and breakthrough technologies. We are creative, innovative and provide practical solutions within your budget and schedule.
Since 1957, Leidal & Hart has been dedicated to fresh ideas in a new and exciting way for our many clients. We are an expert source of information and analysis related to masonry systems, especially trends and breakthrough technologies. Leidal & Hart thinks in terms of tomorrow through invention and education.
Our Collaborative Process.
Leidal & Hart's group process leads to reduced costs and time on project schedules. We have a keen knowledge of materials, installation methods, and functions within wall systems. We can be beneficial collaborators in many aspects of the project that influence costs, schedules, aesthetics, durability, and budget. We work together with our clients and other trades to achieve mutual goals, combine resources and solve problems as one team.
Eliminating Waste.
Leidal & Hart adds value by eliminating waste. We intend to eliminate unnecessary costs from the beginning, creating value that is added directly to your project budget. Leidal & Hart is an excellent resource on cost implications, structural integrity, schedule adherence, and other pros and cons of masonry.
Our Technology.
Construction today relies heavily on digital technology to meet the demands of time and accuracy. Our 3D estimating software can extract object properties and generate automatic quantities, allowing us to bid on projects more accurately and efficiently. Our foremen can see what an area or building will look like before placing the first brick, eliminating possible costly mistakes. We will provide drawing and detail review, impartial materials selection recommendations, and specialized trades referrals.